The MAP Agency specializes in helping qualified women who have a career break or extended absence on their resume re-enter the workforce by connecting them with forward thinking organizations who realize the value and potential they bring back to the workforce.
Whether the decision to take a career break was by choice or just the right thing to do, we welcome and embrace you at The MAP Agency!   Our goal is to get you back on your career path on terms that are manageable for you. Join the MAP community and get exclusive access to the MAP Marketplace and other resources. Membership is FREE!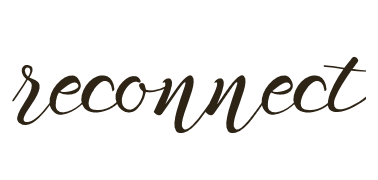 I am a member of the 43% of qualified, professional women who have left the workforce for an extended period of time and I am ready to reconnect with my career goals.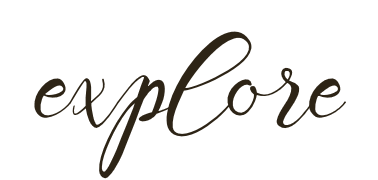 I currently work fulltime but I am considering a career break and I would like to explore how The MAP Agency can help me stay professionally engaged on some level.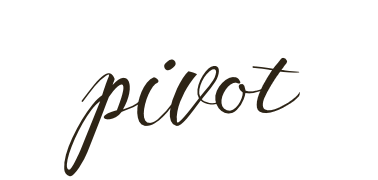 I am a retired professional looking to revive my career or pivot and use my skills to take my career in an entirely new direction.
Subscribe to our newsletter.
Not quite ready to commit to investing in yourself? Stay informed and up to date on MAP Agency news and happenings… we're ready when you are.


A non-traditional workforce resource dedicated to helping qualified women relaunch professional careers with empowerment for a healthier, happier, more productive path back to work.