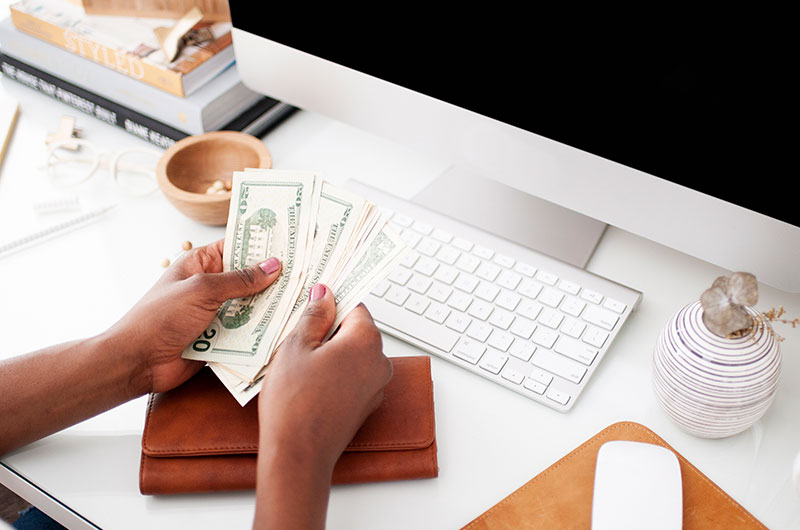 A big part of our lives involves shifting priorities and overcoming challenges. Some of these shifts can be downright scary and often those are the things we put off doing or are forced into facing. Those things you transfer from one "to do" list to another or that you continue to push to the back of your mind in an attempt to convince yourself that it's not the right time become your scary s**t you need to figure out. So often those things and ideas we avoid are the very things we can benefit from the most in our personal or professional lives.
 
Shift Happens: The Meetup
When.
Friday, September 20th
12pm-2pm
Where.
OpenWorks Co-Working Space
101 N. Main St. Greenville, SC
(Bank of America Building)
Some of The Scary S**t We'll Be Covering:
Financial Shifts: Everyone has financial transitions, but women, with their longer life expectancies, are more likely to experience them alone. Today, 99% of women will be financially responsible for themselves or their families at some point. Are you ready for that shift? Or do you routinely leave the financial planning to someone else and don't know where to start? (spoiler alert! it's a lot easier than you think) Brittany Wolff AAMS® Financial Planner for Raymond James is our financial expert for this event. Brittany specializes in financial planning through difficult transitions like divorce, losing a job, deciding to leave the workforce or death of a spouse.
Career Shifts: What really happens when you hit send and a company receives your resume? What instantly gets your resume rejected? What are the best and worst interview questions you can ask? It's time to take some of the mystery out of HR and get a behind the scenes look. Judy Horton-Principal Consultant of Horton Consulting will fill us in on what works and what doesn't and get you started on discovering your unique "a-ha" moments as you prepare to return to work or pivot in your career.
Depending on your scary s**t, you might not need an expert at all. You just may find the support and inspiration you need in the person sitting beside you…you just need to get there. Lunch will be served, Seating is Limited!
Note to our Next Level MAP Agency members, you may email us at info@mapsc.net to reserve your spot now for FREE!
Not a Next Level Member yet? Discover how to join and start taking advantage of Next Level Membership benefits here, or reserve your spot for $10 below.
Reserve Your Spot Now!
This event has passed. To stay informed of upcoming events, subscribe here! 
Thank you to our lunch sponsor: