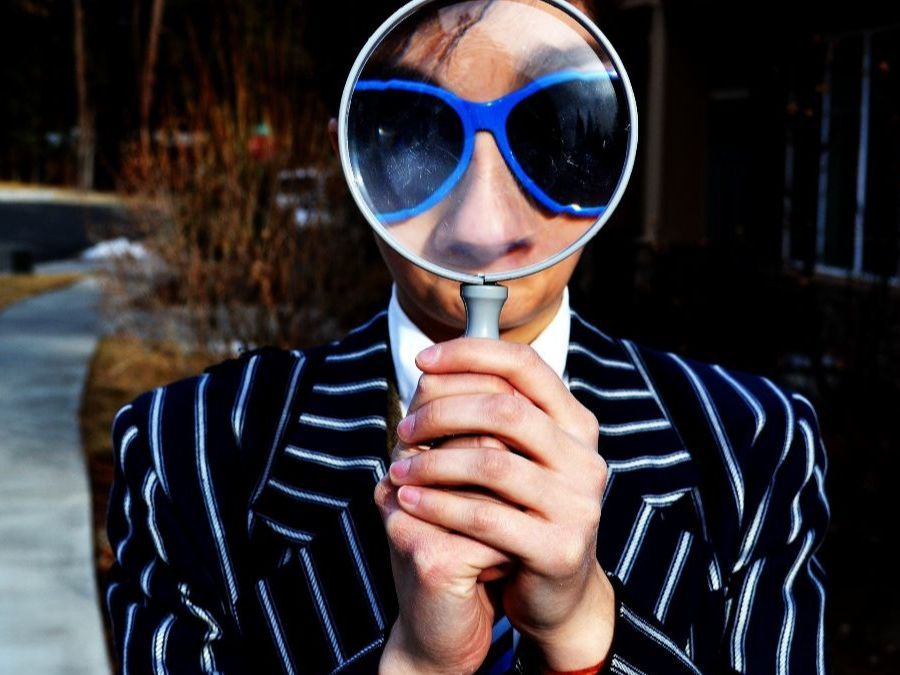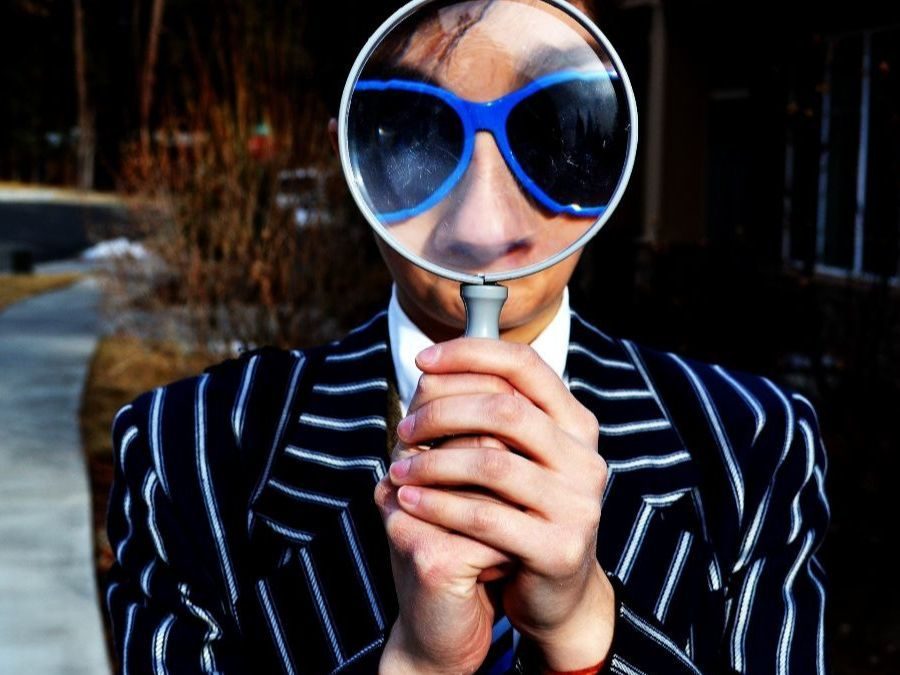 Shift Keeps Happening
Shift Happens Part 1 was a success last month. If you missed it, shame on you (but we shared a few pics in our newsletter). Shift got real in that room! We laughed, we cried, and walked out more informed. Shift Happens Part 2 will be an online workshop focusing on interviewing skills.
Like it or not, you're being judged… and the interview room is one of the most judgy places ever! The standard interview room has evolved into a "this is not an interview" phone screening, a live video interview or (yikes) maybe even a timed, pre-recorded session with you pretending to be interviewed. Are you well-armed for all the changes and interview techniques? Or do you just want to know what makes the interviewer tick or tick them off?
Here's your chance to ask the interviewer. Make plans to join us live online on Tuesday, November 12th at 10am. Judy Horton of Horton Consulting will walk us through interview best practices. In her career Judy has hired and not hired tons of people so get your interview Q's ready for some A's (with no judgement). Did we mention this was online and that you could join us from pretty much anywhere?? We will also be joined by representatives from Safe Harbor to discuss their mission and opportunities with this local organization.
Shift Happens Part 2: You're Being Judged
When.
Tuesday, November 12th
10am-11am
Reserve Your Spot Now!
Fill out the form below to register for this online workshop.
(This event is now closed. )