Michelin offers MAP Members "A Better Way Forward" with unique Return to Work opportunity
What is a "Returnship" or return to work program and why should I consider it?
The phrase "returnship" was coined by Goldman Sachs in 2008 as a high-level, paid onboarding program (similar to an internship) specifically designed for experienced professionals looking to return to the workforce after an extended absence.
Return to work programs are an excellent opportunity to ease the transition back to the workforce after an extended absence. You'll receive hands-on experience, current skill training, mentorship and networking opportunities while being exposed to a possible career path with one of South Carolina's premier employers. Did we mention you'll get paid for this?
What is the job description and what experiences do I have to have?
The beauty of this program is that the assignment will be formed around you! You'll need to be motivated to learn and open to possibilities with a B.S. or higher and a solid work history. Your previous experiences and current interest will be used to develop a working project that fits you…. because the ultimate goal is to make this a career you'll love in a place where you will thrive. What's not to love?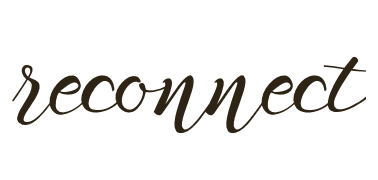 I am a member of the 43% of qualified, professional women who have left the workforce for an extended period and I am ready to reconnect with my career.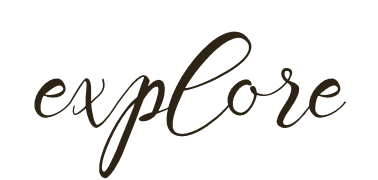 I currently work full time but am considering a career break and I would like to explore how The MAP Agency can help me stay professionally engaged on some level.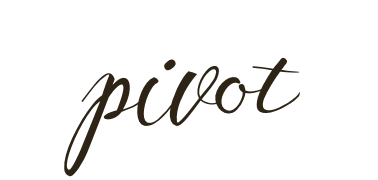 I am a retired professional looking to revive my career or pivot and use my skills to take my career in an entirely new direction.

A non-traditional workforce resource dedicated to helping qualified women relaunch professional careers with empowerment for a healthier, happier, more productive path back to work.