The MAP Agency specializes in helping qualified women who have an extended absence on their resume re-enter the workforce and women who need to pivot in their career by connecting them with forward-thinking organizations who realize the value and potential they offer.
One of our partner companies is currently searching for an Executive Assistant / Event Manager! The right candidate for this position is highly organized, detail oriented, and a great communicator with above-average computer skills. Flexible work options are available for the right candidate! You will be the gatekeeper, info sourcer, and master planner for a high-profile institution (and a great environment to boot!). If this describes you or if you would like to hear about other opportunities like this, let's talk!  Membership with The MAP Agency is FREE for a limited time!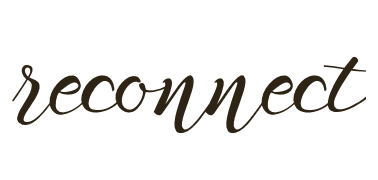 I am a member of the 43% of qualified, professional women who have left the workforce for an extended period and I am ready to reconnect with my career.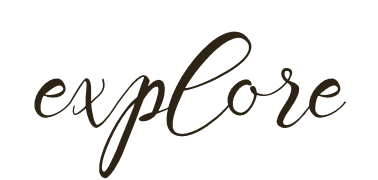 I currently work full time but am considering a career break and I would like to explore how The MAP Agency can help me stay professionally engaged on some level.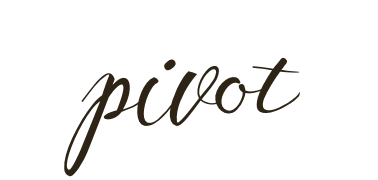 I am a retired professional looking to revive my career or pivot and use my skills to take my career in an entirely new direction.

A non-traditional workforce resource dedicated to helping qualified women relaunch professional careers with empowerment for a healthier, happier, more productive path back to work.