Helping Women and Communities Thrive
We're thrilled to be featured at The Clemson Center for Corporate Learning for their Clemson Women's Affinity Group (CWAG) Holiday Luncheon Friday, December 8th.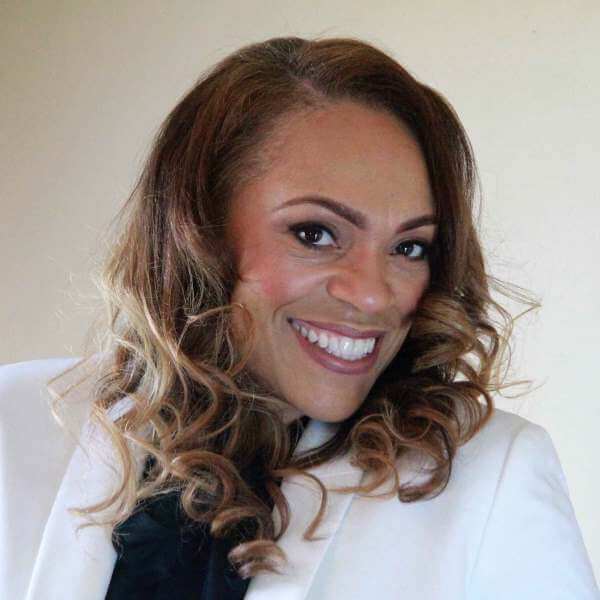 Presenter: Nichelle Harrison
Founder, The MAP Agency
What is CWAG?

The Clemson Women's Affinity Group (CWAG) came together in a desire to provide educational opportunities for professional women working at approximately the director level or above which advance equality and life balance in the workplace. The group feels a need for: education and professional development and a safe place for conversation, action, reflection, and sustainability. We feel we're uniquely positioned to create win/win impact in our workplace, communities and beyond.