Welcome to The MAP Agency Blog! Enjoy updates on upcoming events, member spotlights, featured companies embracing the movement, career advice , and more.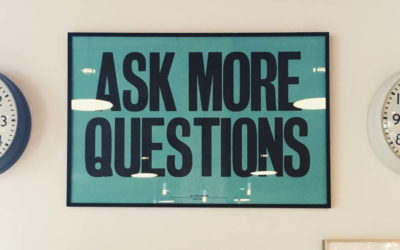 It's hard to narrow down exactly what you need to focus on and highlight as you plunge back into the professional world these day. Are employers looking for hard skills or soft skills? Experience and leadership qualities or fresh perspectives?
read more

A non-traditional workforce resource dedicated to helping qualified women relaunch professional careers with empowerment for a healthier, happier, more productive path back to work.