Welcome to The MAP Agency Blog! Enjoy updates on upcoming events, member spotlights, featured companies embracing the movement, career advice , and more.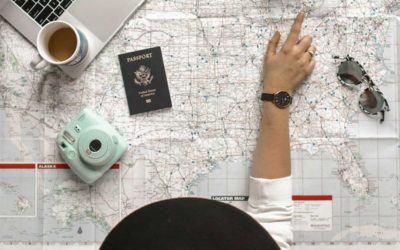 Aligning yourself and your skills with organizations designed to make a difference can be a professional strategy, especially for those looking to return to the workforce after an extended absence.
read more

A non-traditional workforce resource dedicated to helping qualified women relaunch professional careers with empowerment for a healthier, happier, more productive path back to work.