Welcome to The MAP Agency Blog! Enjoy updates on upcoming events, member spotlights, featured companies embracing the movement, career advice , and more.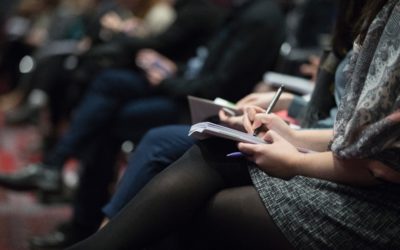 The MAP Agency & Upstate Women Returning to Work present: S.T.A.T. the Career Workshop on August 30th, 2018. Learn how to re-position yourself to thrive despite disappointments during the job search and get your career goals back on track.
read more

A non-traditional workforce resource dedicated to helping qualified women relaunch professional careers with empowerment for a healthier, happier, more productive path back to work.