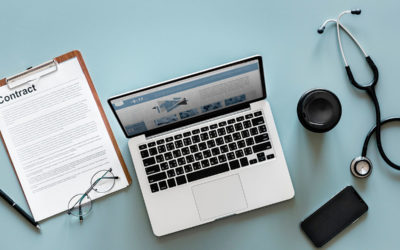 We're on the hunt for an experienced, highly motivated Accountant / Bookkeeper for an established, progressive medical practice. Part-time / flexible schedule, supportive, environment, and the opportunity to put your skills back to work.
read more
Welcome to The MAP Agency Blog! Enjoy updates on upcoming events, member spotlights, featured companies embracing the movement, career advice , and more.

A non-traditional workforce resource dedicated to helping qualified women relaunch professional careers with empowerment for a healthier, happier, more productive path back to work.