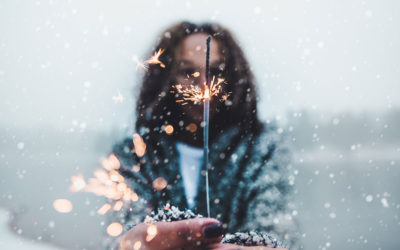 Traditionally, a resume gap was something to be ashamed of, but the rise of professional Returnships offer a way for job seekers with an extended absence from the workforce to not only "own their gap", but make it work to their advantage.
read more
Welcome to The MAP Agency Blog! Enjoy updates on upcoming events, member spotlights, featured companies embracing the movement, career advice , and more.

A non-traditional workforce resource dedicated to helping qualified women relaunch professional careers with empowerment for a healthier, happier, more productive path back to work.