Welcome to The MAP Agency Blog! Enjoy updates on upcoming events, member spotlights, featured companies embracing the movement, career advice , and more.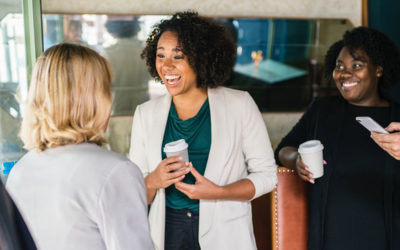 Women-only networking groups have been on the rise in recent years and it's still up in the air as to whether the exclusive practice benefits women. The groups range from company affinity and business resource groups to local entrepreneur and industry related groups....
read more

A non-traditional workforce resource dedicated to helping qualified women relaunch professional careers with empowerment for a healthier, happier, more productive path back to work.